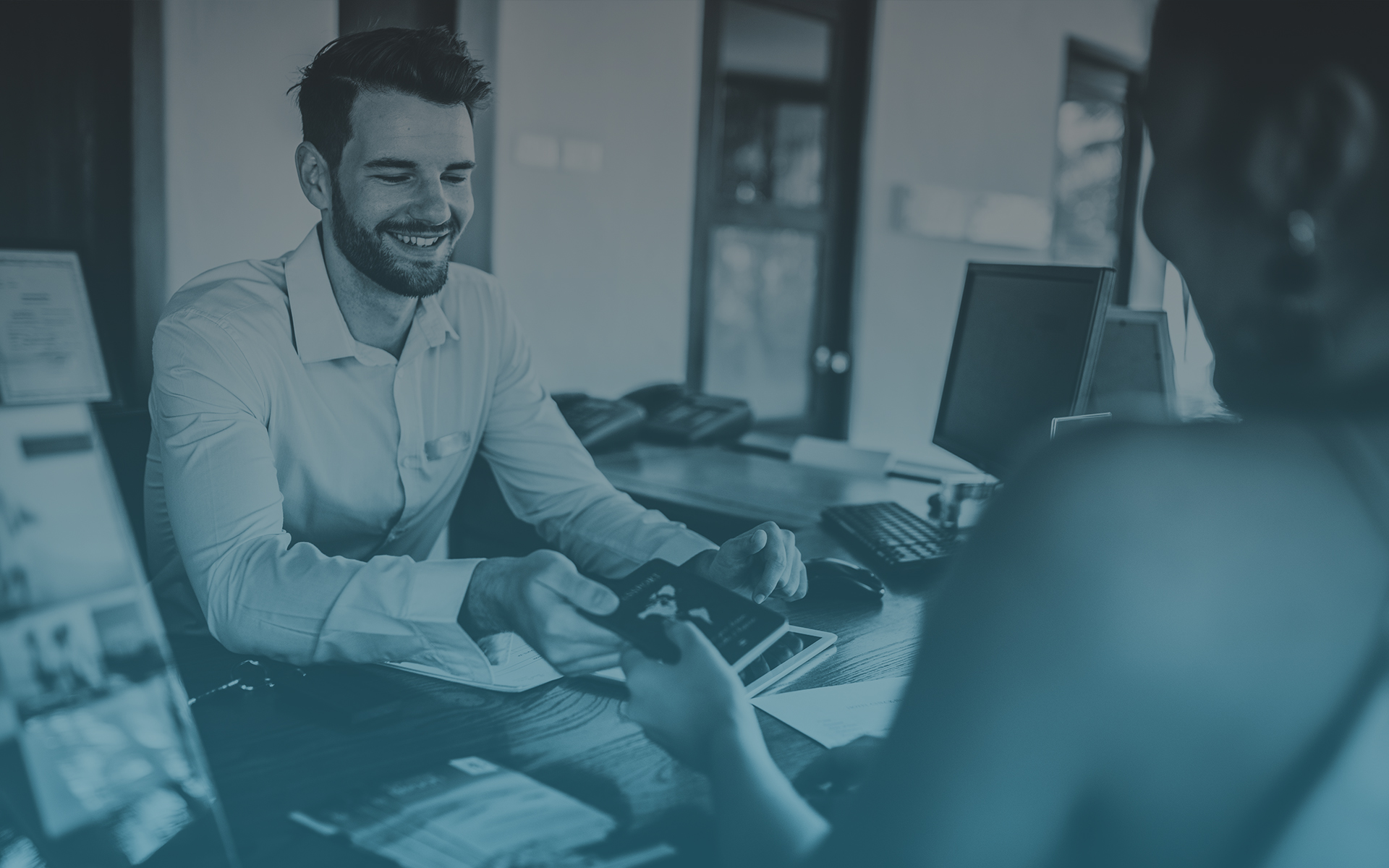 Committed to Clubs & Resort Operations
---
Ownership and management at CedarCreek has over 50 years of combined experience serving clubs, resorts and other hospitality organizations. We combine deep knowledge and expertise of club operations with a proven suite of products running on a world class, cloud platform.
CedarCreek is the only company specializing in serving the club industry that delivers technology and buying programs in one strategic solution.
Implementing CedarCreek is a safe and smart choice that pays for itself typically within the first year of use and continues to provide savings every year thereafter.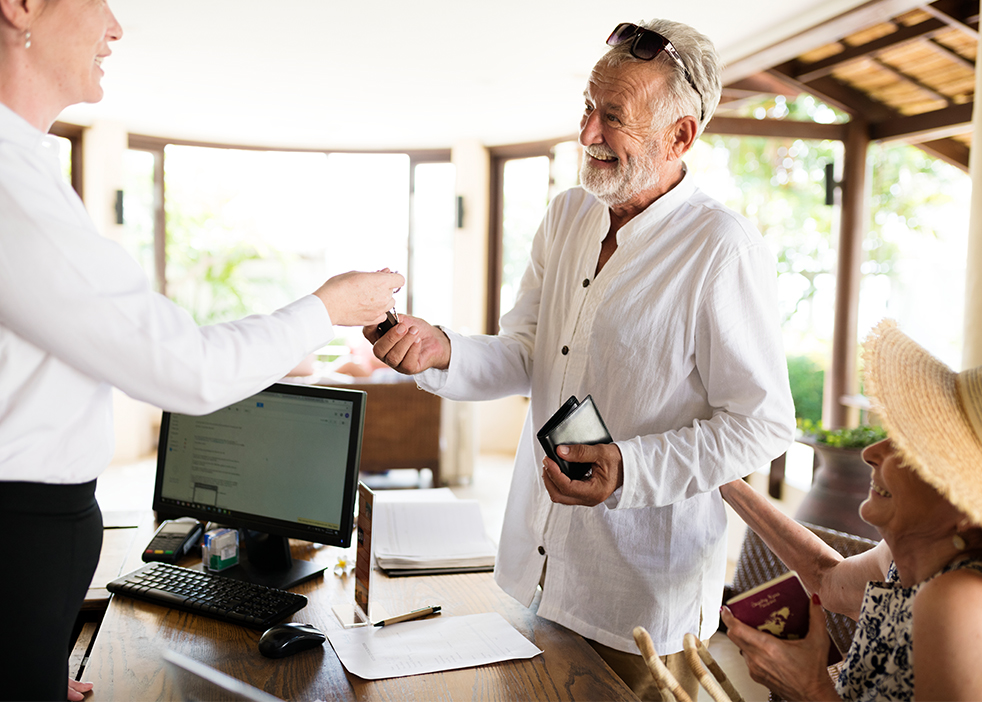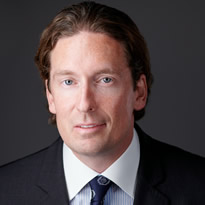 Nicholas Wilhelm
Chief Sales Officer & Managing Partner
nwilhelm@cedarcreeksystems.com
Nicholas Wilhelm is the co-founder and Chief Sales Officer of CedarCreek Systems. Nicholas has been involved in operations and development in the club and hospitality business for over 15 years. He worked for Wind rose Properties for 9 years assembling, entitling and developing Golf and Country Club communities in Aspen, New York and Cabo San Lucas.